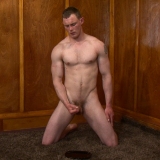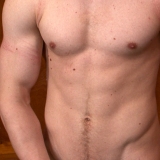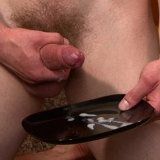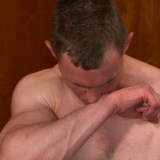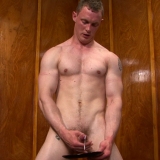 Scott, Rugby Player - 21 years old
SESSION: Made to wank, spurt his load AND eat it.
Bone-head Scott can't help being full of anger at what he's been made to endure so far, but he's come so far he can almost see the high value contract he's going to be offered. All he has to do is display himself fully, wank his thick straight cock, produce a big splurge of hot cum and eat it all. Just look at his rage and disgust!