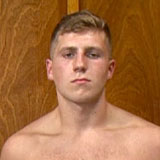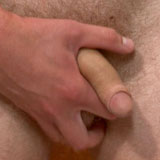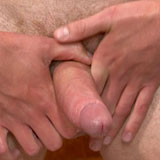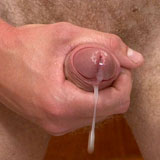 Paul, Schoolboy - 19 years old
SESSION:
Made to wank until his rock hard cock produces it's hot load for camera
Paul is not totally nude and the voice commands the lad to produce a nice load of teenage semen on a plate. Begrudgingly the young tough begins to pull on his dick, playing with himself brazenly. His tan-lines evidence of a Summer spent with his mates in the Sun innocently. Now here he is on his knees wanking openly for older men to watch. He shoots a good load of hot young spunk from his blonde hairy balls.