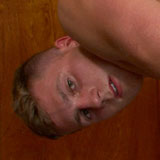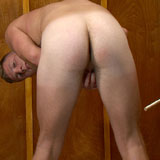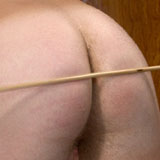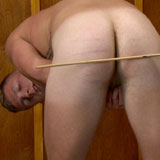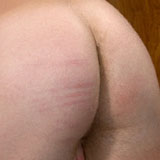 Paul, Schoolboy - 19 years old
SESSION:
His pert straight-boy arse gets beaten with a cane
It's about time Paul was shown who's boss and taught a stern lesson for his bad behaviour at school, and what better way than to give him a strict caning to the arse?

He's not so macho away from his classmates, as he cries shamefully not to be punished like the bitch he is. His embarrassing pleas are quickly ignored though and without hesitation he's whipped repeatedly until his round cheeks are covered in red hot streaks.