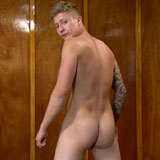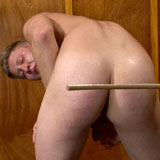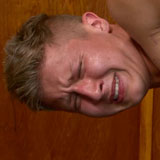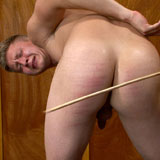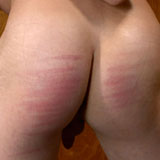 John, Footballer - 19 years old
SESSION:
Reluctantly bends over and takes a good hard caning to the arse
You know that pretty blonde boys with succulent arses like John deserve to be caned hard for the pleasure of older men. The producers in Hollywood know this too. If John wants to make it big he will just have to strip nude, bend over and take a good thrashing. And just hope that we enjoy watching his ordeal. Between you and me, we do.