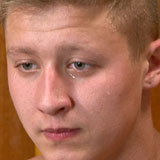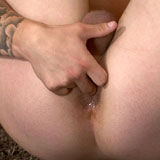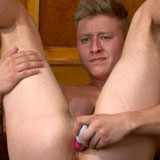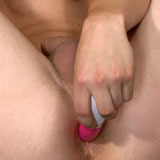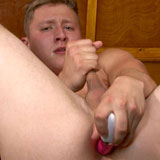 John, Footballer - 19 years old
SESSION:
Made to lube up a pink dildo and squeeze it up his tight hole
John has come too far to back out now. The stern casting director has the tearful lad totally naked so the boy thinks it won't be long before the whole sordid experience is over and he can leave.
A vibrator is chucked at the humiliated lad and he must bury the plastic cock into his own tight hole if he is to have any chance of making it in the business. With hot tears trickling down his pretty face he degrades himself still further. A great video of a handsome young man's systematic ruination.