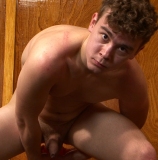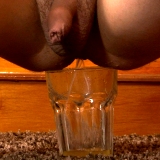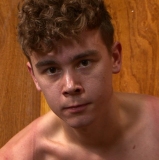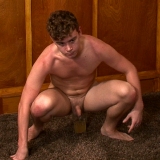 Dean, Schoolboy - 18 years old
SESSION:
Angry and ashamed Dean douches his young cunt and sprays out the contents of his bowels
Dean obediently takes the douche, fills it with cold water and sticks the nozzle up his arse.

But it isn't long before the gut-wrenching humiliation of it all dawns on the kid. The Voice insistently pushes him to release his bowels into a glass for all to see.