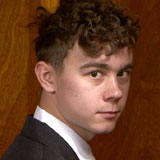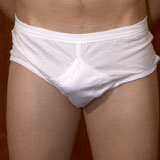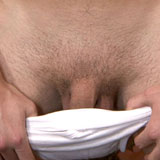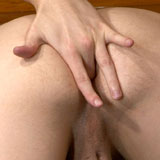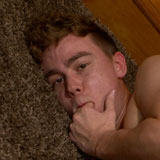 Dean, Schoolboy - 18 years old
SESSION:
Fingering his virgin arseehole and sucking his fingers like a cock
Gorgeous, fresh faced school boy Dean thinks this is his chance to become a big Hollywood star and make a fortune, so he's prepared to do everything the dominating 'producer' tells him to do.

He slowly takes off his shirt and trousers and stands nervously in his white pants waiting for his next instruction. He soon finds himself completely naked and bent over on all fours, before he's ordered to squeeze his fingers into his virgin pink pussy and fuck himself.