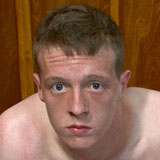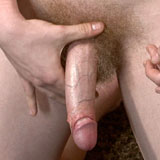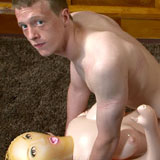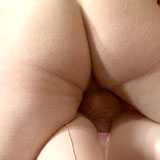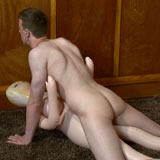 Daniel, Schoolboy - 19 years old
SESSION:
Made to shamefully stick his dick inside and fuck a cheap blow up doll
We all know the big male stars have to make love in films these days so we test this teenager by chucking him a cheap blow up doll and have the boy fuck her in front of the camera. His young cock is quick to grow large and firm even with just a pathetic doll to get him aroused. She has big tits after all. The sight of his bare young bum going up and down as he pounds the bitch may yet get him that big movie role!