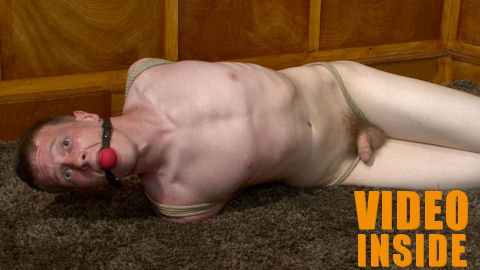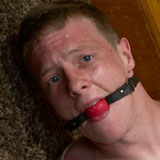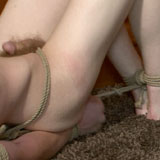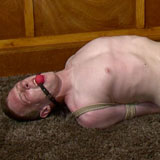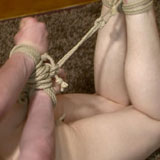 Jamie, Schoolboy - 19 years old
SESSION:
Stripped, tied, gagged and struggling.
Stripped naked and hogtied Daniel is the picture of degradation. The poor sap thinks he can escape but his smirks soon descend into real despair as he finds there is nothing to stop his complete helpless exposure to our perverted camera. His abject humiliation is prolonged and captured on film even has he tries to scream, his totally nude genitals flapping about as he tries desperately to release himself.