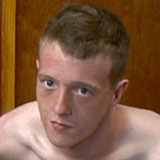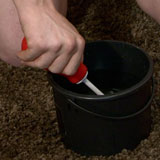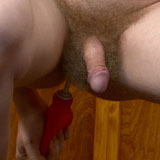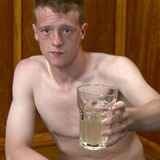 Daniel, Schoolboy - 19 years old
SESSION:
Fills a douche up with water and cleans his dirty boy cunt into a glass
Dirty slut Daniel needs a good clean, so he's tossed a douche and told to fill it with water, before sticking the plastic nozzle up his arse. The awkward teen squats in front of the camera and dispenses the contents, then duly follows orders, shitting his hole clean into a glass.

The shame of what he's found himself doing only really hits him when he's told to repeat the sordid task... watch closely and you'll see the little bitch shaking his head in disbelief.