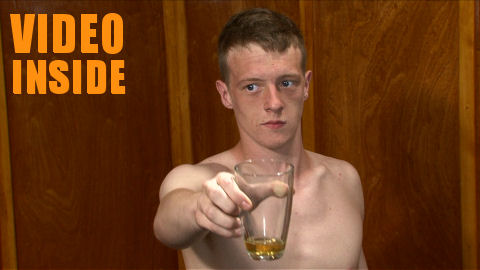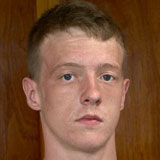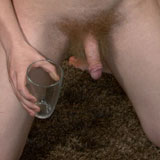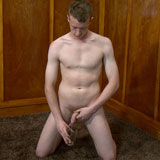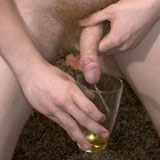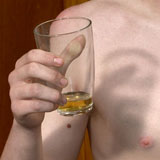 Jamie, Schoolboy - 19 years old
SESSION:
Told to get on his knees and urinate into a glass
Daniel has been stripped naked and his clothes confiscated. Now he is ordered onto his knees and chucked a glass to piss into. He should expect this from a thorough audition! The lad is so turned on from his complete exposure that he can only squirt out a delicious sample of his hot boy-piss. He proudly shows it for the camera with full face next to it for posterity.