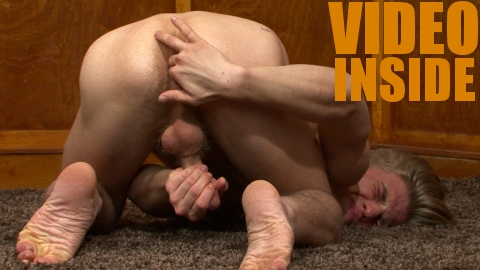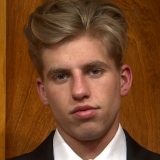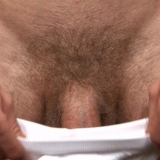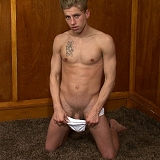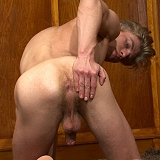 Bobby, Schoolboy - 18 years old
SESSION:
Bobby is made to strip naked and then finger his tight virgin hole

Tough lad Bobby is the type to get expelled from school for bad behaviour so he needs to make it if he's going to get cash for booze and cigarettes. Sordid Auditions takes him in hand, ordering him to get naked. He clearly loves being told what to do, judging by how his cock reacts. I wonder if he has got used to putting on shows for older men? He slicks up his tight straight boyhole so well it wouldn't surprise me.